Member Bio
Joined

Feb 21, 2008
Messages

5,569
Reaction score

559
Location
I go a couple times a month.
The food from the cafe is really good - my fave is this. They always have a special for about $8. which is big enough to share if you order a side of something. The proprietors are real nice.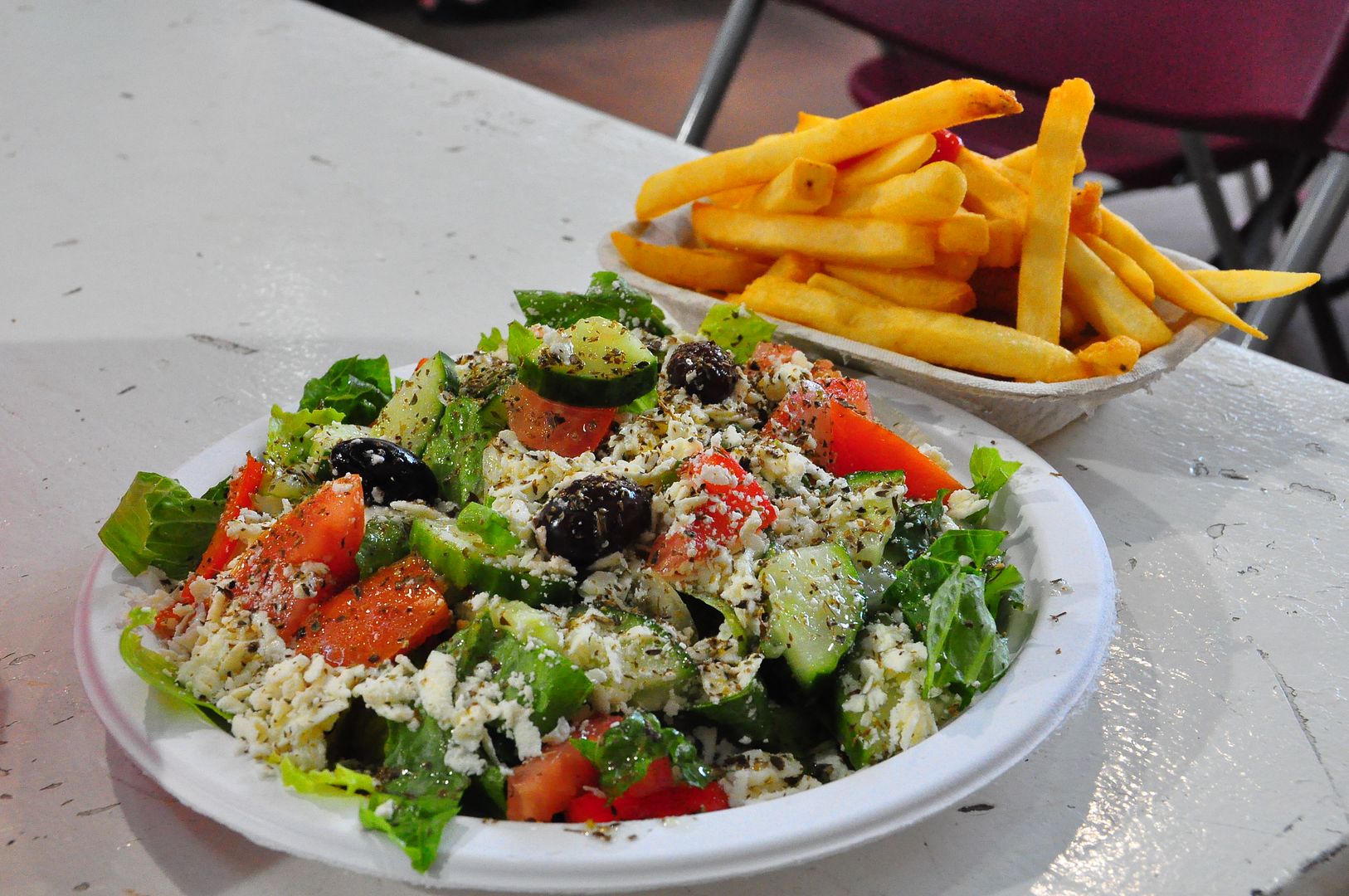 .
.
.
V
I found these old cufflinks and this watch awhile back.
I'm a fire buff so these links are a cool find.
The watch is about 35 years old and runs well. It's an electronic movement - a liitle motor - so the Seiko engineers really created a long lived bit of machinery. The dial is two tones of gray. I really like its seventies look. The case is unbuffed with some nice patina and no deep damage or gouges; the original contours and "brushed" finish are all there. Many vintage watches sold these days are over polished, sharp edges rounded; they look great but only to an untrained eye. The strap is unused, but also old - from Fidea Jewellers on Yonge street just north of College. It's chicken leg skin, nothing endangered.
The strap is stamped: "Standard Made In Canada"; I don't think the company trades anymore. There was a time in our Dominion of Canada when we created nearly everything "in house". I wonder how the balance of trade is doing nowadays. I don't wanna know.
Fidea Jewellers itself has operated since 1928.
http://network.nationalpost.com/np/...eeping-time-on-yonge-street-for-80-years.aspx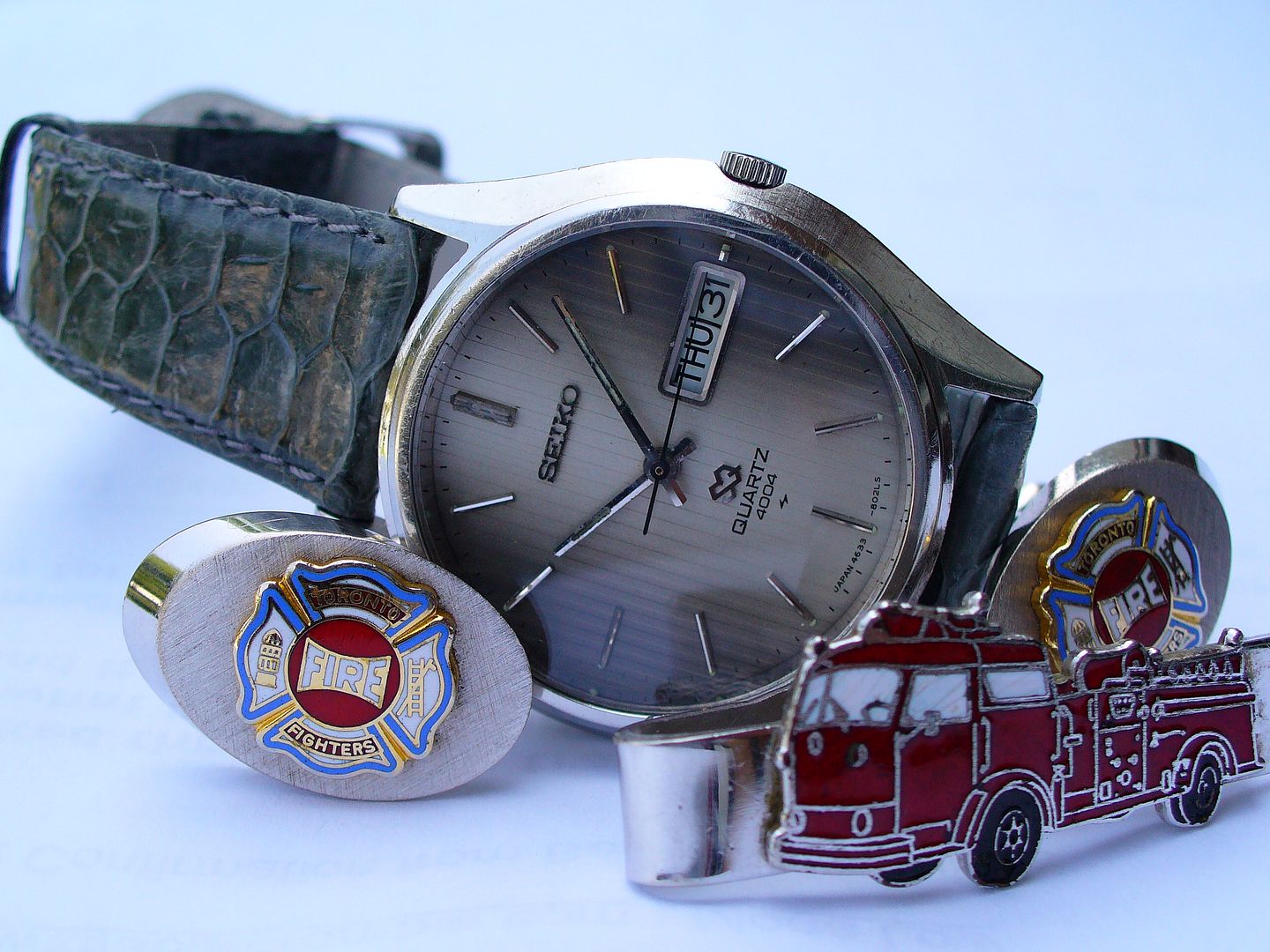 All the merch and food in these pictures came to about $110., a splurge for me nowadays.
Last edited: