Member Bio
Joined

Jul 15, 2015
Messages

358
Reaction score

394
If Rogers is aspiring to something like the new Allegiant or Sofi stadia, that would be moving forwards; building a reduced budget, retro-style open-air stadium or one with awkward-looking sliding roof sections shown in this thread would be a backwards move IMO - in that case, it should be built elsewhere, not at the foot of the CN Tower.
Any new stadium
will
likely be built elsewhere. I think the current spot is too small to support a sliding roof stadium, for example.
I acknowledge that the Rogers Centre was (is) architecturally impressive. But is it a good baseball stadium? I think at best most would say it's adequate. It serves its purpose, but as a baseball stadium (its primary purpose), it leaves a lot to be desired.
You might feel a retro-style open air stadium is a "step backwards", but that's only if you're viewing things in terms of architecture, and not in terms of what fans actually want. And what do they typically want? Smaller, intimate stadiums, with real grass, and a feeling of going to a ballpark. All of the things the Rogers Centre lacks. There is a reason stadiums like the Rogers Centre stopped being built after Camden Yards opened.
PNC Park, Oracle Park, and Coors Field might not be the technical marvel the Rogers Centre is, but they are vastly superior baseball stadiums, and are usually rated high in terms of fan experience.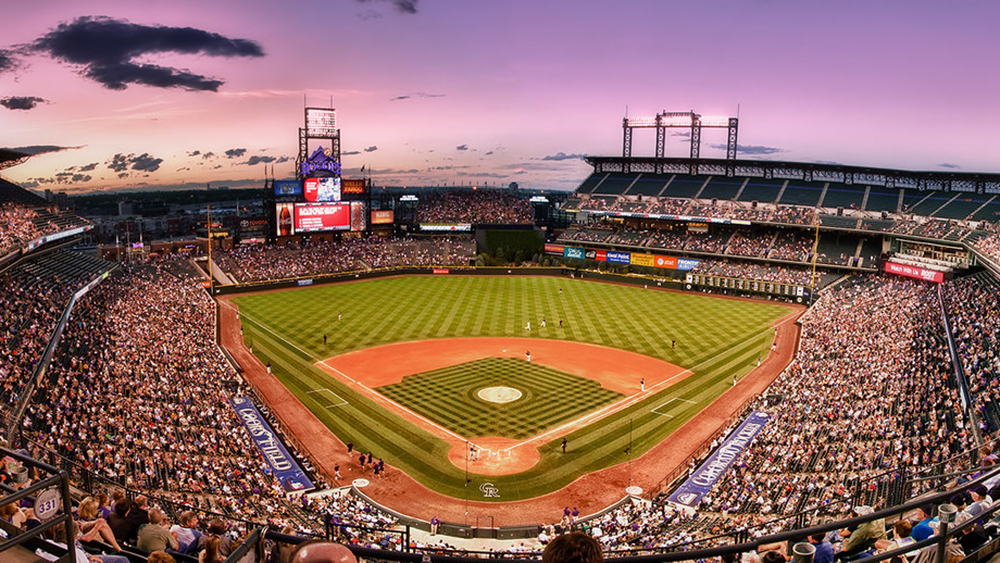 The Rogers Centre is more modern, but paradoxically, that makes it feel more outdated.
The newer batch of stadiums with roofs aren't great, I'll admit. But they still feel more right for baseball than the Rogers Centre does. And that's only if we actually still want a domed stadium.
This render might be rough, but tell me a stadium with unobstructed views of the city's skyline, and boats and people in kayaks hoping to catch a home run ball hit into the water, wouldn't be awesome.