U of T: UTM North Building Reconstruction
North Building Reconstruction Phase A
The North Building, built more than forty years ago, is the oldest structure on the University of Toronto Mississauga campus. This building was constructed in 1967, shortly after the campus was established, and was intended to be a temporary structure; it was originally scheduled for demolition after the William G. Davis Building (formerly the South Building) was opened in 1971. The building is crowded, has poor air quality and does not meet today's standards for academic and support space.
The quality of space in the North Building greatly contrasts other academic buildings on campus, particularly the South (Davis) Building Phase I, which provides newly renovated academic and administrative space, the new Terrence Donnelly Health Sciences Complex (HSC), and the Instructional Centre (IC), which provides 27 new classrooms of varying sizes.
The new building will accommodate the Department of Mathematics and Computational Sciences, the Department of Psychology, new and improved Theatre and Drama Studes rehearsal studios and related support space, new classrooms, expanded student amenities (such as study and lounge facilities), and re-instated food services.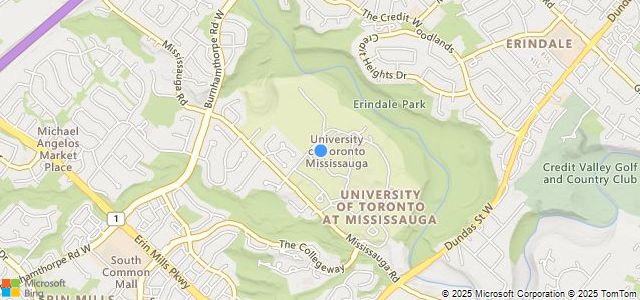 Project information
North Bldg, Mississauga
Institutional
Complete
4
*
Involved in this project?
Contact us
to get a complete listing.