Ninety, The
Combining the original architectural form of the 1900s with modern elements such as glass, concrete, and steel, THE NINETY refines classic loft living in Queen East. Classic detailing of days gone by fused with sleek crisp lines of modernistic design has formed a stunning nine-storey residence. At its core is an oversized courtyard that brings a unique green experience to everyday life.
Large expanses of glass allow natural light to fill the beautiful interiors, while the exposed concrete walls emphasize the warehouse loft. Add to this, designer European kitchens and premium hardwood flooring thereby creating a stylish, cultured setting that you will call home.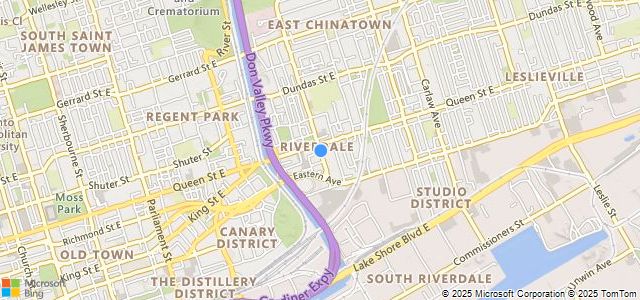 Project information
90 Broadview Av, Toronto
E1
Complete
1
9
222
*
Involved in this project?
Contact us
to get a complete listing.