Member Bio
Joined

Feb 21, 2008
Messages

5,553
Reaction score

485
Location
You either love or hate this place.
Gramps brought me here back in the day. I do miss the Shopsys. The Wild Mouse too. They used to give away LIVE kittens and budgies as Bingo prizes.
The corn dogs are sublime. I'll be back again for the air show.
There is a nice historical photo and artifacts display from the CNE archives on display in the Richoh Centre.
The new TTC subway car is on display too.
The Armed Forces display is quite comprehensive; they even had a live band (guitar, bass, vocalist; not bagpipes and marching
), even a Centurion tank.
I drove Ferrets in the reserves; armed with a .30 cal - just enough firepower to make yourself a nuisance and bring you to the attention of an enemy battery.
The Ontario Farms exhibit is in the Better Living Centre as the old location - the Automotive Building - has been gutted for some reason or other. Lots of cute animals here, including a great display of baby chicks. I leaned over and whispered to a enraptured two year old that they would be eaten when they grew up. [standing by for Urban Shockers double-entendre].
The Bandshell has some free - included with price of admission - old school style entertainment: you get to sit out in the open.
http://www.theex.com/whatson.php?menu=01:09
Ah, the old days. Every man in a suit and hat.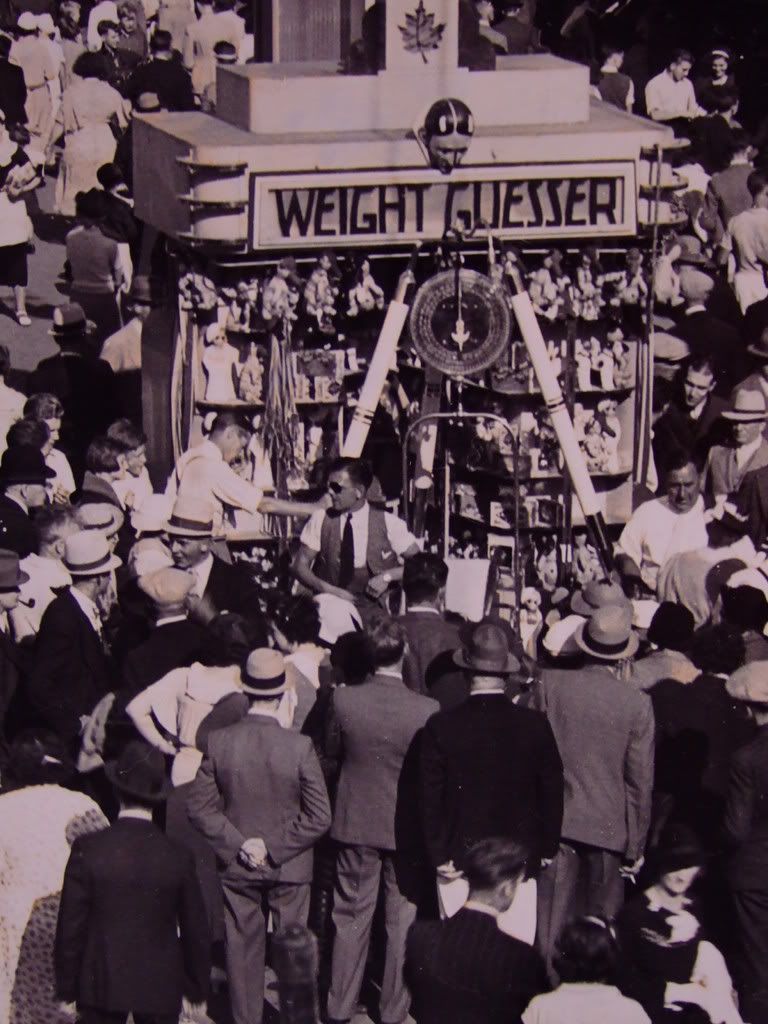 Nothing like a hard plastic playsword...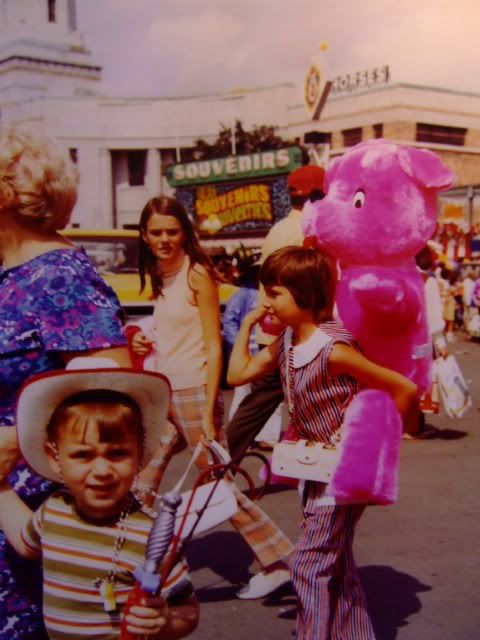 New TTC car display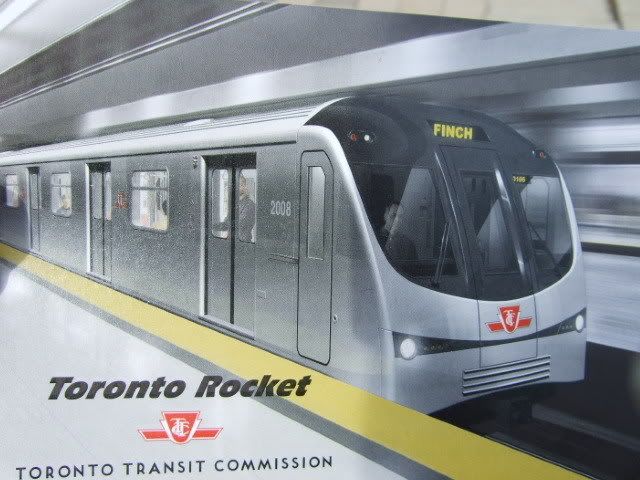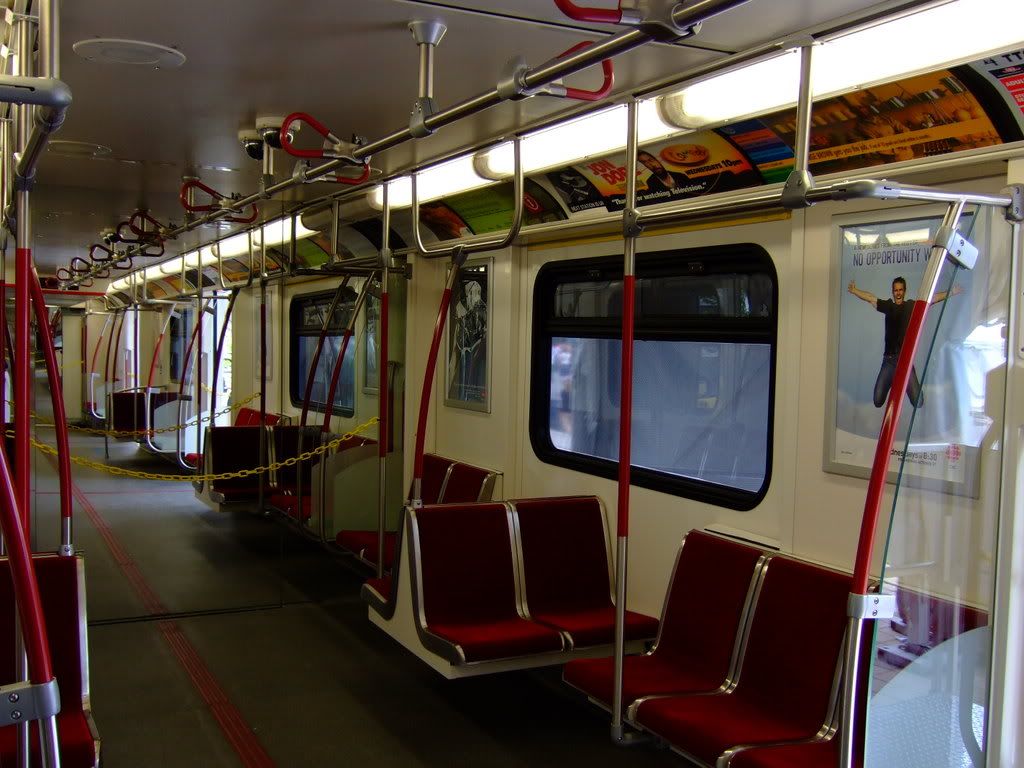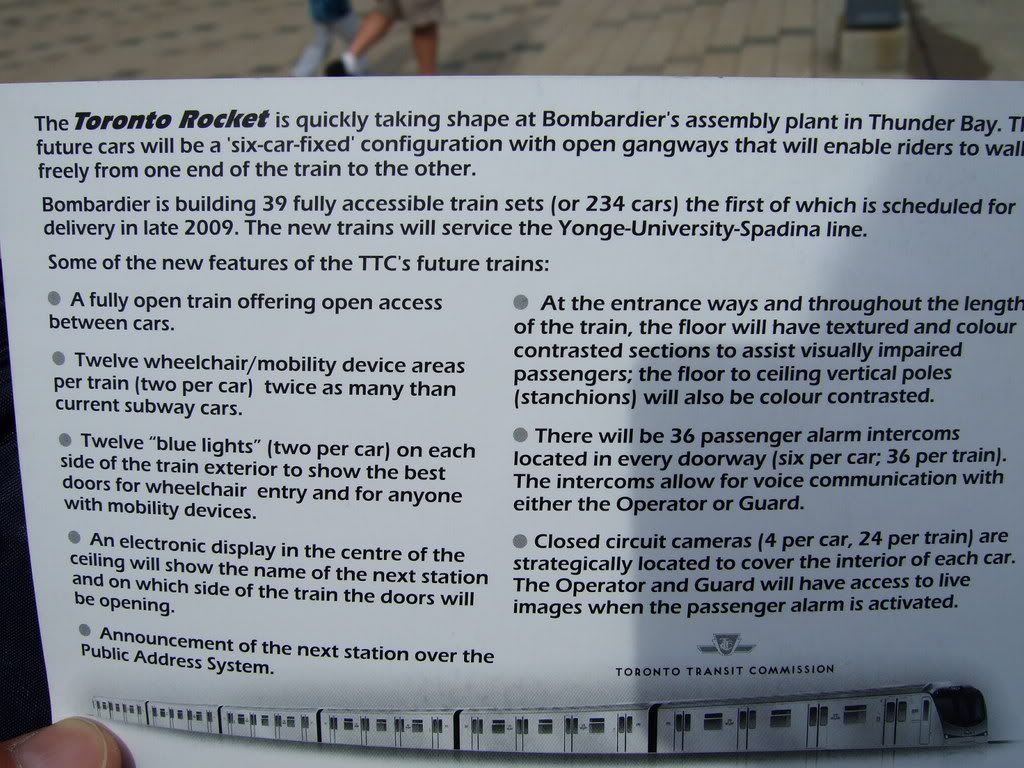 And from the olden days... dad looks like a hoodlum (how's that for extinct terminology?)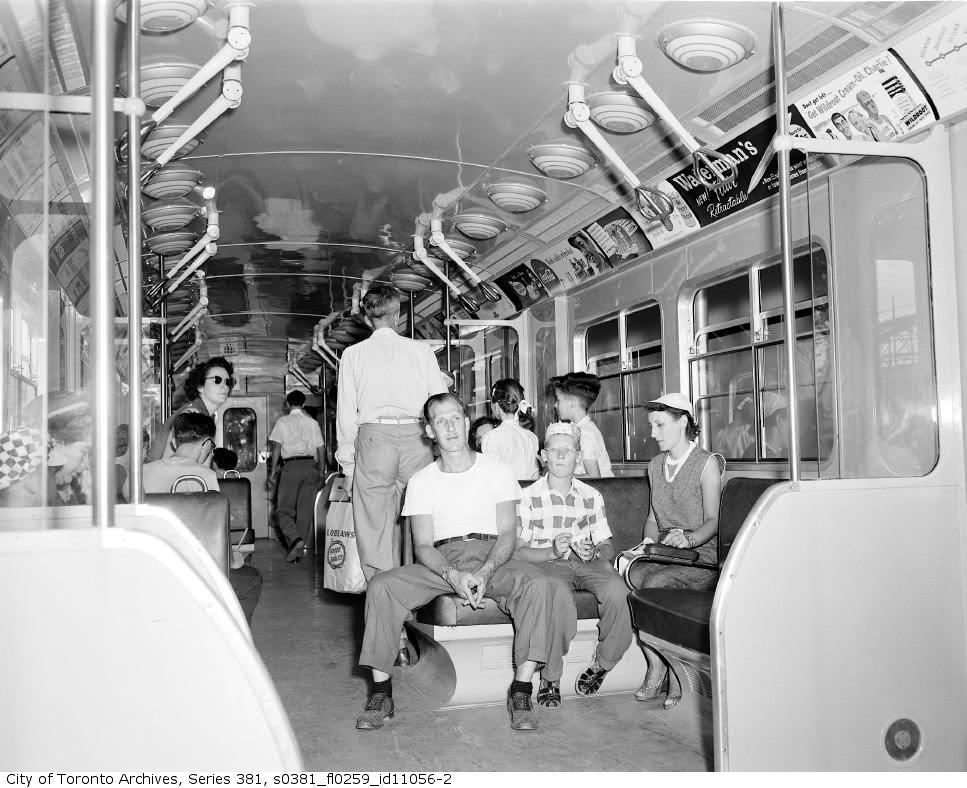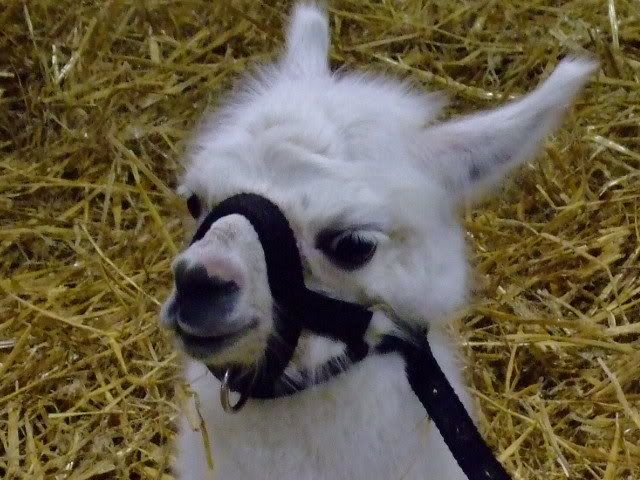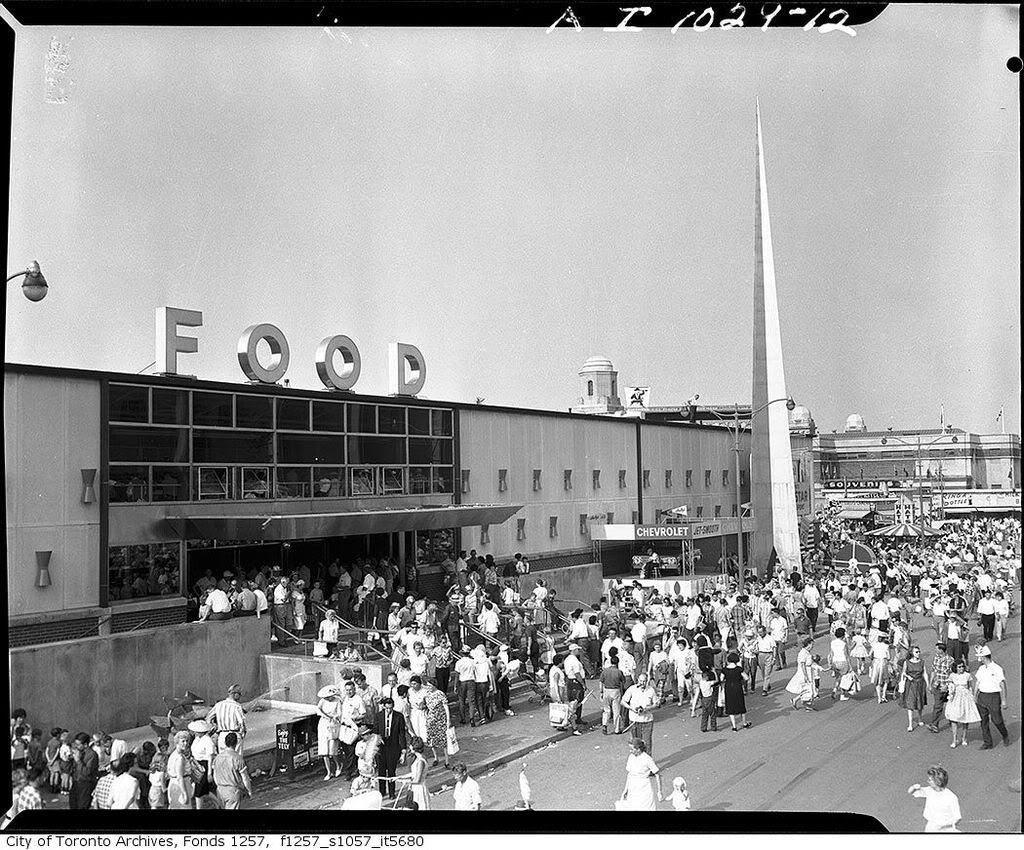 Oblivious to the oncoming tornado.