Member Bio
Joined

Oct 19, 2007
Messages

7,760
Reaction score

11,530
Relevant quotes:
"He believes he's leaving Thunder Bay when the plant is in a good position to receive new orders to supply the mass transit needs of the Greater Toronto Area.
"There is a 60-car LRV order that is out there, and that's one we are working on, and that's what brings the workforce back ... when we get thse big orders that have cars that have a lot of 'build,' a lot of hours in it. That recalls a lot of people. In fact, our line is still set up. We have kept it up because we're hoping to get that," he said."
And
"We have a Metrolinx LRV contract. We are working with one of our other sites and we are helping to complete that way. We are building roof units, we are building bogies, we are doing a lot of the finishing activities. And we have the ventilators. The site is well-respected for what they do now, and gets work because of the way they perform now," Black said."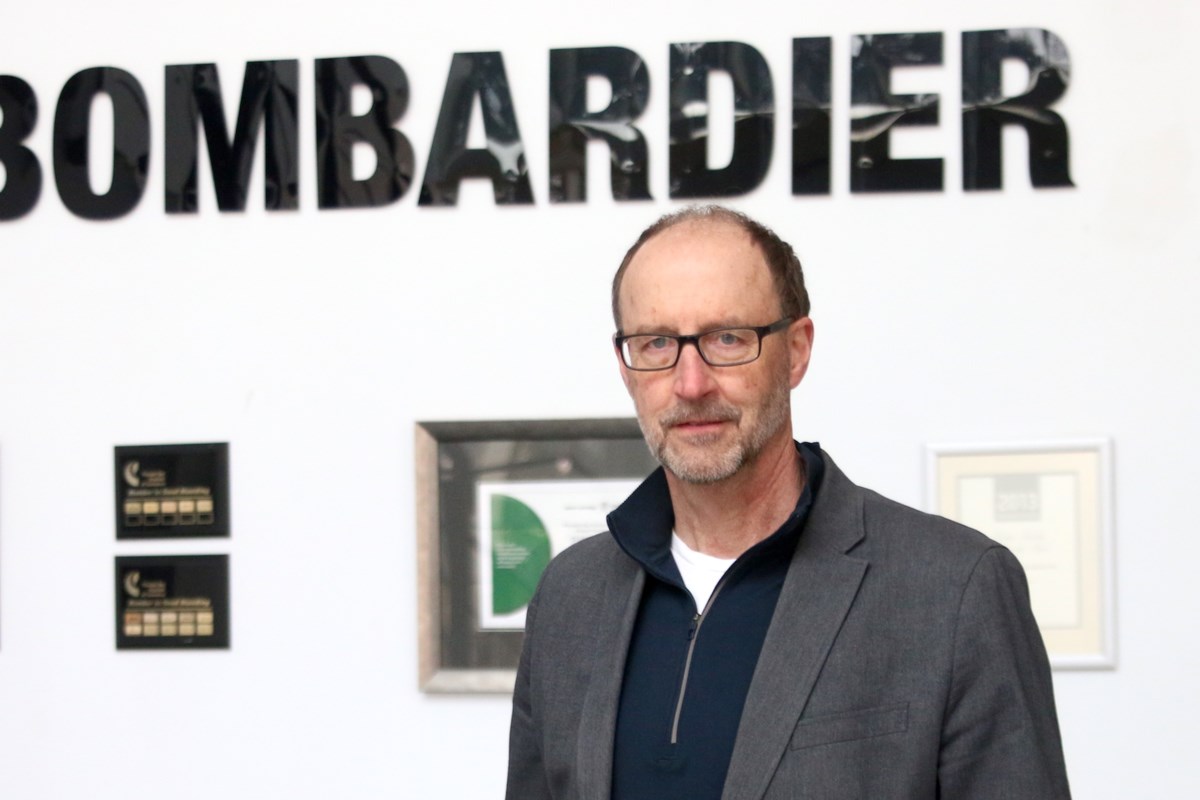 Read the full story and comment on Tbnewswatch.com
www.tbnewswatch.com