Member Bio
Joined

Apr 24, 2007
Messages

3,583
Reaction score

3,251
Pilsen is home to the world's fist pilsner beer, Pilsner Urquell. Skoda was founded in
the city as well. I spent a day in the city, did the museum and brewery tour, spent some
time in the city centre, and visited an uncle that I'd never met.
The entrance to the brewery. This arch is etched on the Pilsner Urquell bottle.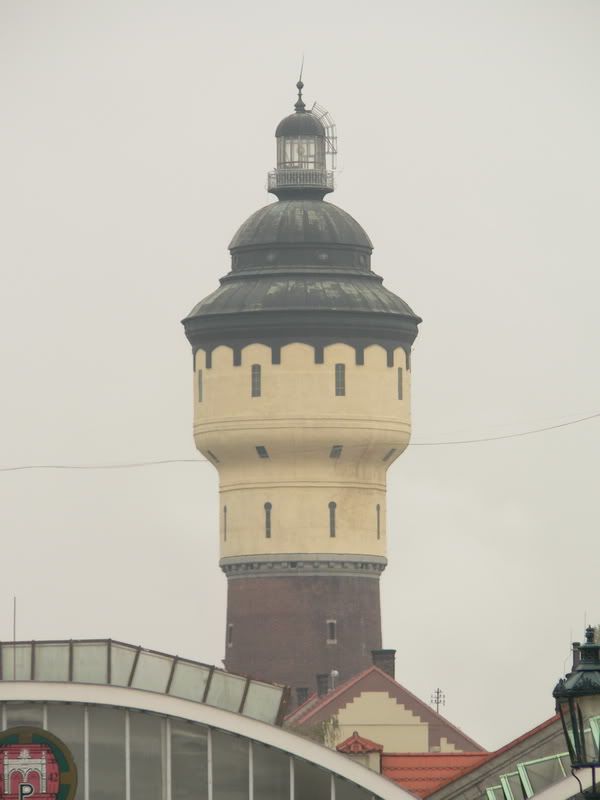 My great great grandfather, one of the founders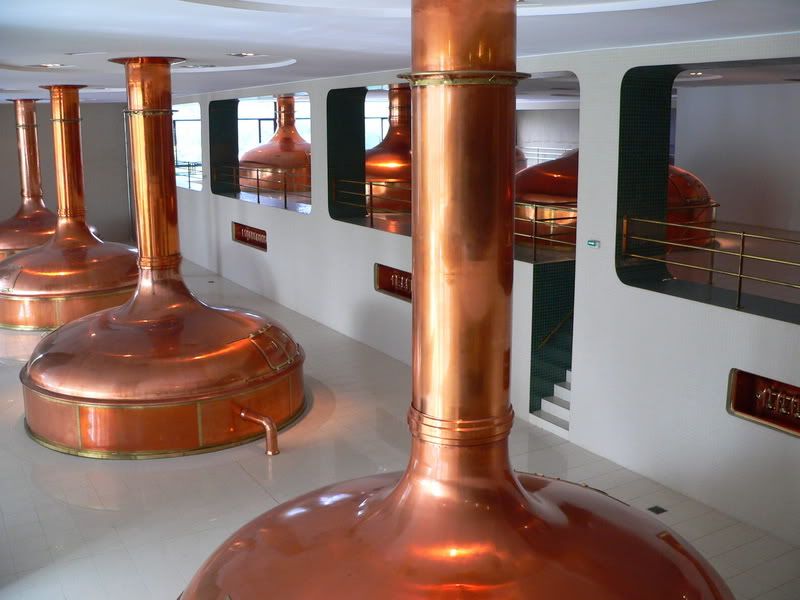 A map of the underground caverns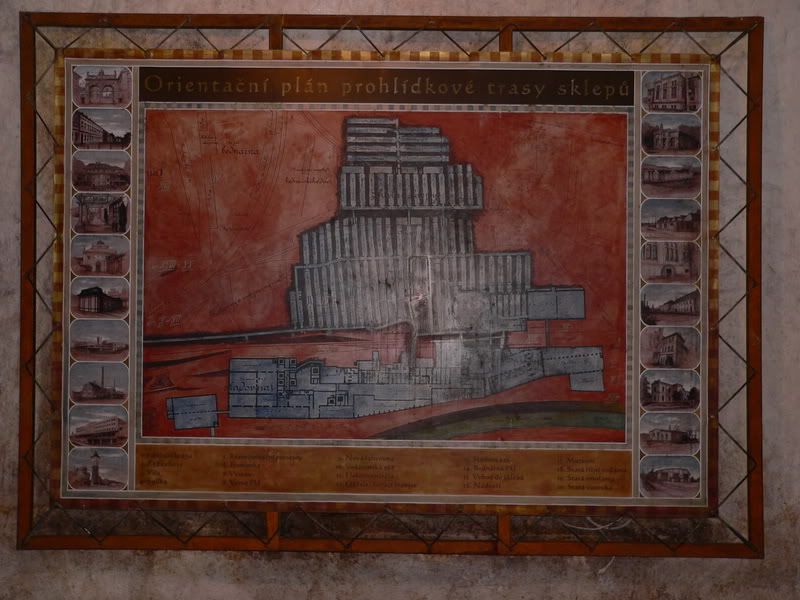 On the the city. Corner turrets are common on buildings all over the city.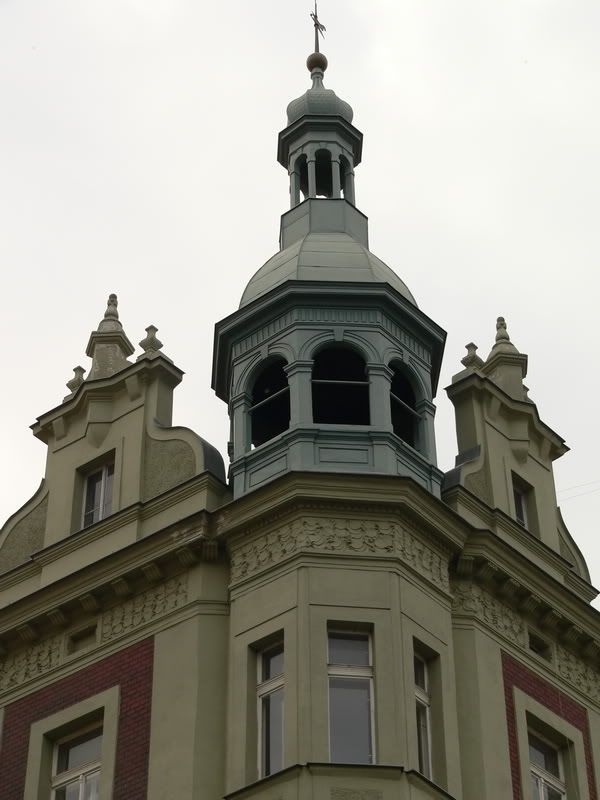 One of the biggest synagogues in Europe with the Skoda factory in the
background. Skoda is kind of like Hyundai in South Korea - a major industrial
company that happens to make cars.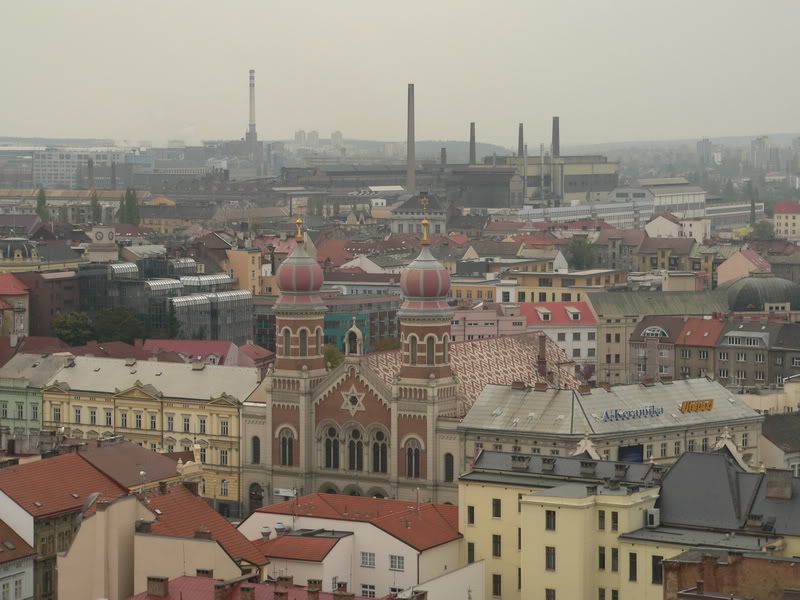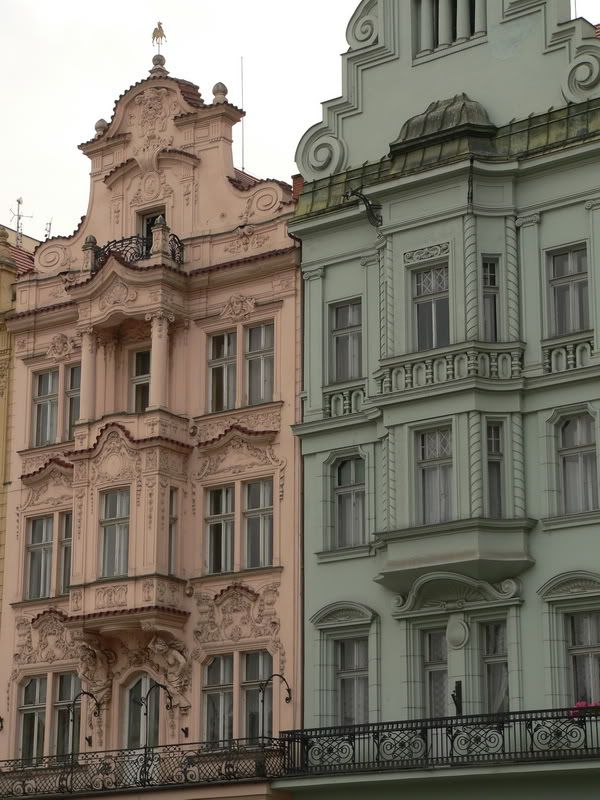 City Hall
Commieblocks!
Pano from the top of the spire. The square is huge, but half of it was closed
for construction. Apparently they're building a fountain.

The tallest church spire the Czech Republic
A middle class suburban street. Every house is fenced in, with a gate and
intercom. It was the same in the suburbs every city I visited, including
Prague.
Similar pictures of Rokycany, the town where we stayed, about ten minutes
outside Pilsen. Everything's clad in stucco, brick is rare. Houses are built out of concrete. When a house has
a garage it's usually right on the lot line.
Concrete sidewalks don't exist in the Czech Republic. They're either stone or
asphalt. Sometimes you'll see street trees and boulevards, sometimes not.
Rokycany's main square
Coming soon:
Part 2: Karstejn Castle and the spa town of Teplice
Parts 3 and 4: Prague