Lassonde School of Engineering at York University
The new 169,000 engineering building will enable a new teaching pedagogy of Engineering into the next century and will house various engineering disciplines, programs and types of instruction to students. This new facility will embrace 21st century learning by providing forms and spaces that are flexible, future proofed, bold, creative, supportive and collaborative. The aggregate effect of these defining characteristics will be the realization of an iconic building of high architectural merit that serves to attract research partners, and help recruit and retain staff and students from across the province, the country and around the world.
* * *
Description of original concept design:
The new home of Lassonde School of Engineering is a 167,500 sq. ft., six-floor structure that will represent in both form and function the principles that define this ground breaking project.
'The Cloud' design of the building will be as iconic on the outside as it is radical on the inside.
The dynamic, evolutionary vision of this Renaissance Engineering™ School will be represented in a flowing, elegant external form that is indivisible from the creative enterprise within. Lassonde's new home is a bold reflection of the School's mission to absorb thinking from beyond the immediacy, to look outward, to see possibilities not in blue skies but in the complex realities of the present.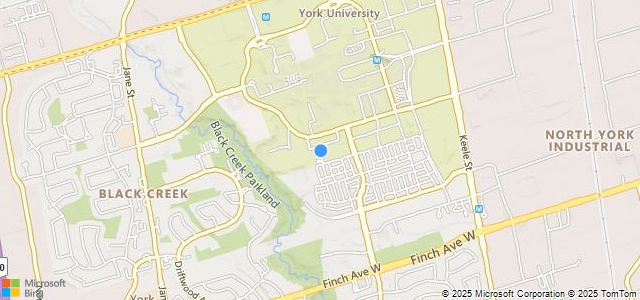 Project information
Nelson Rd, North York
Institutional
Complete
*
Involved in this project?
Contact us
to get a complete listing.